What can you expect from the Citrus County Dream Team?
We offer you genuine top quality client service and here's why: The Citrus County Dream Team consists of enthusiastic, honest, hardworking professionals that enjoy working together to provide excellent service to each client. Meet our team:

Bruce R Brunk, Team Leader/Listings Specialist - After 24 years of computer software development, analysis, project management, company development, management and more, Bruce has brought his consulting background to real estate. Bruce has an extraordinary capability to find exactly what his client's need, plus their wants! He perceives information and interprets data for you. You will not be disappointed as he partners with you to understand your needs and uses judgment/intuition in guiding and consulting you on probably one of the biggest decision of your life, your home.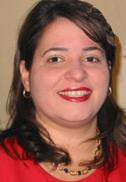 Michelle Brunk, Marketing Director, Assistant- Bringing a Spanish flair to the team due to her Hispanic roots and her expertise in sales and banking Michelle not only handles the day to day paperwork, appointments and detailed check lists that can be overwhelming for buyers and/or sellers but also can easily provide Spanish language translation for our Hispanic or Spanish clients. She enjoys people and you'll definitely enjoy her company!




Terry R. Blanco, Buyer Specialist, Realtor has been serving people for many years in many roles. For 23 years Terry served the community as firefighter in Key West. Working with a team is his specialty and his enjoyment. Terry analyzes the needs of each buyer, includes their wants and helps locate their dream home. We all know sometimes the process of purchasing a home is not always easy. Terry is quick to problem solve extinguishing any problems as they arise. His desire to help, advise, care and provide excellent service for his clients is #1 in his book.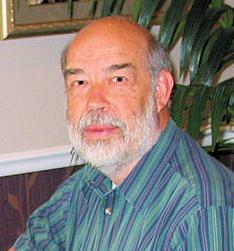 George Brunk, Research Analyst -Excellence in research, that is what George is all about! He has a natural gift in researching the most minute details and providing an excellent conclusion for buyer and/ or sellers. His conclusions help our clients make important decisions. As an investor himself, he can help our team answer your questions, and think about the risks involved regarding your investments.



Damien Thomas, Listings Manager/Transaction Coordinator, With 10plus years as an Office Manager/Administrator, Damien contributes to the team his organizational skills, ability to multi-task and his "knack" for being detail oriented. Being structured and self-directed, he is also very flexible when necessary. His background in Public Relations is an added bonus especially when it comes to communicating and serving others, so their dream can be met.


Mariah Paovella, Director of First Impressions/Assistant, Care and excellence, those are the words that describe Mariah. With experience in business and health care for all types of people, Mariah adds the care needed for each client, with day to day paperwork, mail, surveys, appointments, websites and detailed check lists that can be overwhelming for buyers and/or sellers. Your property is in good hands with Mariah!




Since 2005 Bruce has successfully closed over 280 transactions (i.e. $24,000,000+) in the Citrus County real estate market. He enjoys working with both residential and commercial real estate. In the residential market his team handles homes in all areas of Citrus County. They also cover the spectrum of homes from their luxury home division to their short sale/REO division. Please don't hesitate to contact the Citrus County Dream Team today!
That is why The Citrus County Dream Team is NOT the Standard Real Estate team. We know you will enjoy us serving you!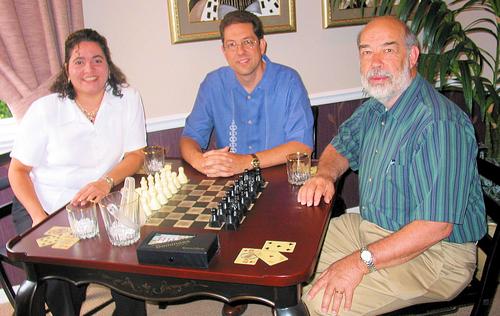 If you, your family or friends have any questions in regards to selling, buying or investing in real estate, please contact us. We would love to help!
Direct: (352) 228-7744 Office: (352) 637-2777 Toll Free: 1-866-926-4324 Toll Free Fax: 1-866-395-1470

Citrus County Dream Team - Keller Williams Realty